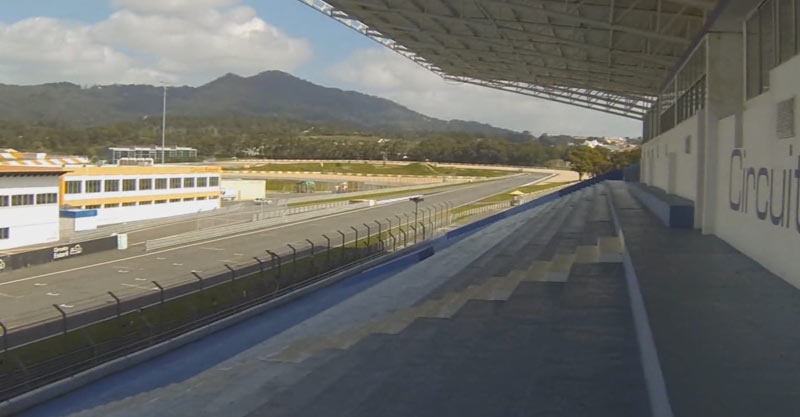 Golf is BIG in Portugal and there are many great golf courses within a 20 minute drive of Quinta do Scoto.
Belas Clube de Campo is just 5 km away, known for its excellent variety of holes.
To find out more, go to www.belasgolf.com
Lisbon Sports Club golf course is also near Belas - see www.lisbonclub.com.
Penha Longa Golf Course is 15 km away and is ranked in the top 30 courses in Continental Europe
see www.penhalonga.com
For other golf courses in the area,
see beloura.pestanagolf.com/home and www.palacioestorilhotel.com/ENG/golf.asp
If you are interested in clay pigeon shooting, there is an excellent club located just 5 km away where you will get a warm welcome from the Cleto family. Coaching can be arranged with Paulo Cleto who happens to be the Portuguese Sporting Champion.
For more information, go to www.casalalentejano.com/english.html.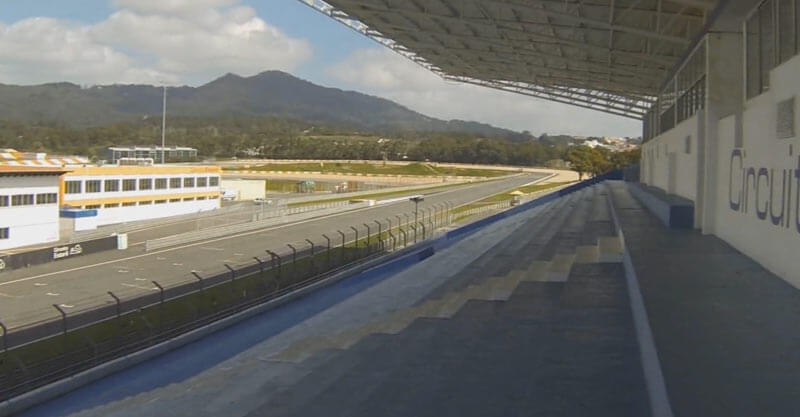 Autódromo of Estoril
The Autódromo of Estoril motor racing course, just 15km away from the Quinta, plays host to the Grand Prix Motorbike World Championship, top-level single-seater, sports car, Dallara World Series and touring car events throughout the year.
For more information, see http://www.circuito-estoril.pt/index.php.
There are many beaches within a ½ hour's drive of Quinta do Scoto, and many are accessible by public transport. The beaches at Carcavelos, Guincho, Praia Grande and Ericeira are a surfer's paradise where it is possible to get lessons - even kite surfing.
There is a sports centre 10 minutes walk from the Quinta with a selection of sports available including tennis.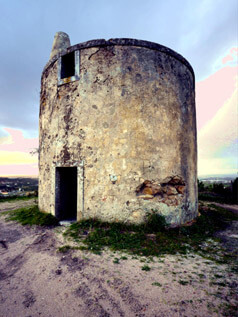 Walks into the hills around Meleças
A 10 minute walk away through the village and you will start to find some of the other local Quintas and after 45 minutes you can find yourself on top of one of the hills with stone Watchtowers, which were part of the defenses against Napoleon's Army when they were raping and pillaging their way around Portugal (Napoleon's Army eventually camped at Quinta do Scoto). From here, you get great views over to Sintra, the UNESCO World Heritage Park and the coastline beyond.
On the way, you will pass a ruin believed to date back to the 14th century, stone reservoirs, aquaducts and a Quinta which has been in the owner's family for centuries. The hills remind us of the Moors in England and are particularly beautiful in spring. One of our guests on an early morning run saw black pigs and wild boar roaming around some of the more secluded parts. On the way back, we like to call at the Mira Tala Restaurant for a well earned beer - something that most of our guests seem to like to do!